Weekend Trips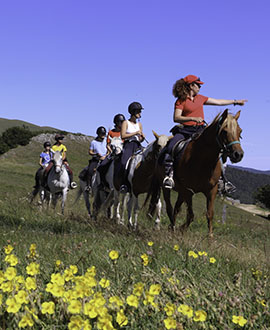 Between two long rides, we also suggest some short escapes on horseback, for one weekend or a few days more, in different parts of France.
You will find in this page our weekends and short stays on horseback, everywhere in France.
Luxurious or rustic accommodation, itinerant ride or stationary holidays, you will find the right destination for you !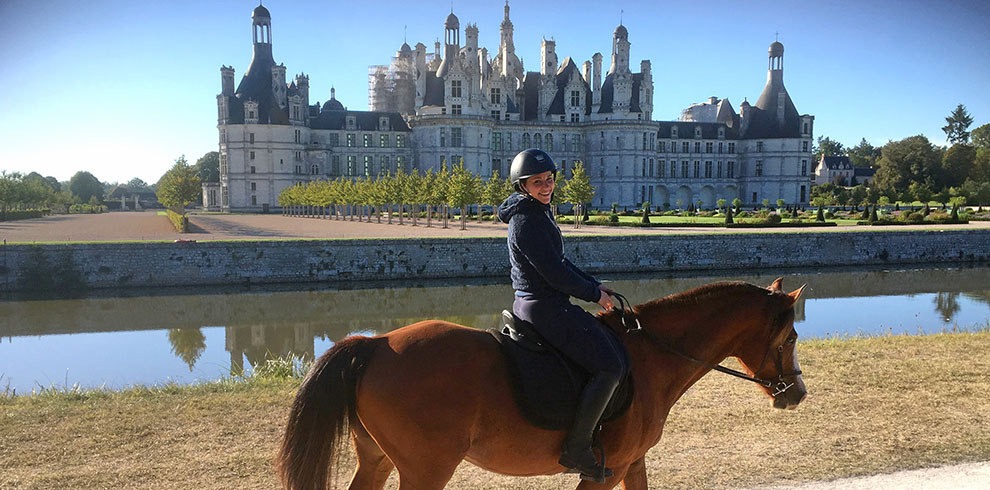 Loire Valley
2 Days
Intermediate

(2/5)
Discover the charms of the Loire Valley: forests, marshes, wildlife and, of course, some of the most beautiful châteaux (castles) in France. Situated in the heart of the Sologne region, our stables are the ideal starting point for horse riding holidays through nature and culture!
390,00 €
Next Departure
Apr 06
Apr 13
Apr 20
Next Departure
06/04/2024

0 Available

13/04/2024

0 Available

20/04/2024

0 Available