Cultural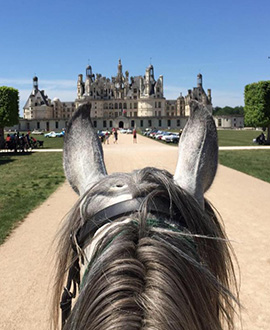 French heritage is unique: castles, cathedrals, abbeys, fortified cities… 38 properties are listed on the World Heritage List: Mont Saint Michel, Palace of Versailles, the Loire Valley, Chartres Cathedral…and so on.
But the magic of France is also in the beauty of the smallest villages, of tiny churches in the middle of the charming countryside.
The horse is the perfect companion to discover these cultural sites. you can imagine being like royalty crossing deep forests to reach your family manor!
These French heritage horseback riding tours offer the best of French cultural experience.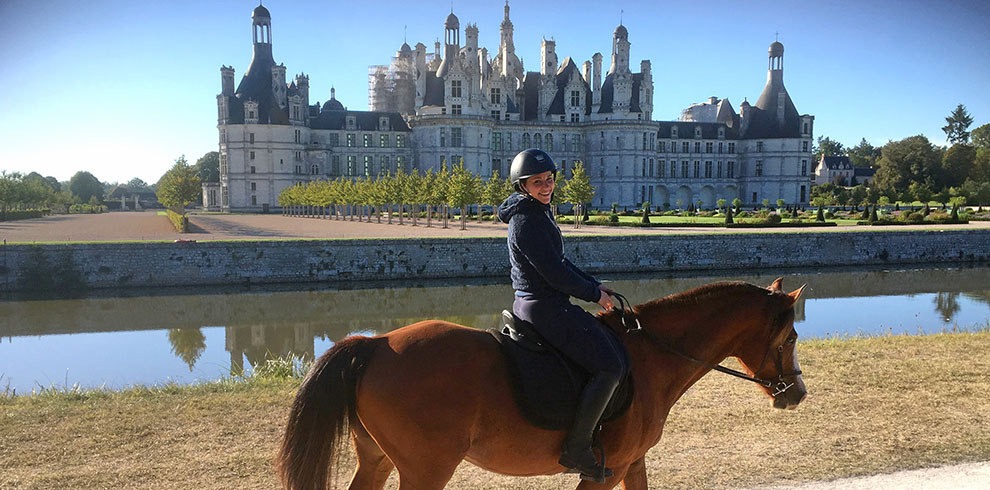 Loire Valley
2 Days
Intermediate

(2/5)
Discover the charms of the Loire Valley: forests, marshes, wildlife and, of course, some of the most beautiful châteaux (castles) in France. Situated in the heart of the Sologne region, our stables are the ideal starting point for horse riding holidays through nature and culture!
390,00 €
Next Departure
Apr 06
Apr 13
Apr 20
Next Departure
06/04/2024

0 Available

13/04/2024

0 Available

20/04/2024

0 Available